Hello, children, and welcome to yet another post. Yay. I mean, yay!!
So, I need to explain something. It's confession time. Today… is not really my one month blogiversary. It was technically yesterday. HOWEVER!! When I first began this blog, it was quite late on the 24th of January. Because I was still unaware about the whole time zone thing that I had to change in the settings, on the calendar in the sidebar, it looks like my first post was on the 25th. Yes. I know. Confusing. Blame May.
Now, because I am a cool human bean, I've decided that we're going to roll with this. From now on, the 25th shall be the blogiversary date. Thank you.
Also, I've seen a couple things about giveaways for blogiversaries, and sorry to disappoint, but I am broke. Whoops. And now, I will present you with the statistics of this blog.
8 posts (this post makes 9)
366 views
70 visitors
40 likes
155 comments
17 WordPress followers
*cue the applause and roses*
Thank you, thank you. But seriously (and that's not very common), thank you all. I don't have any physical presents (sorry), but I do have this…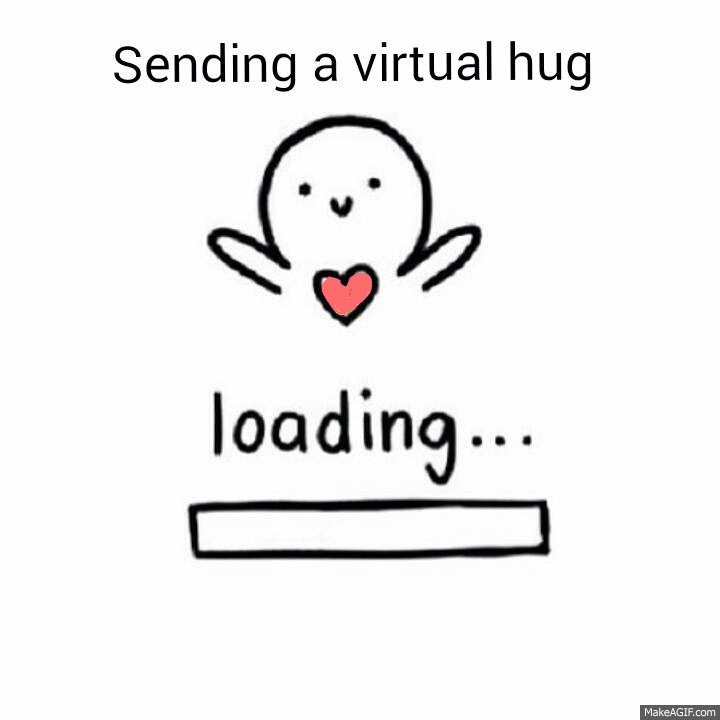 So, yup. This should probably be longer, but it isn't. Sorry. Have a nice day?
-Ivy